Get Involved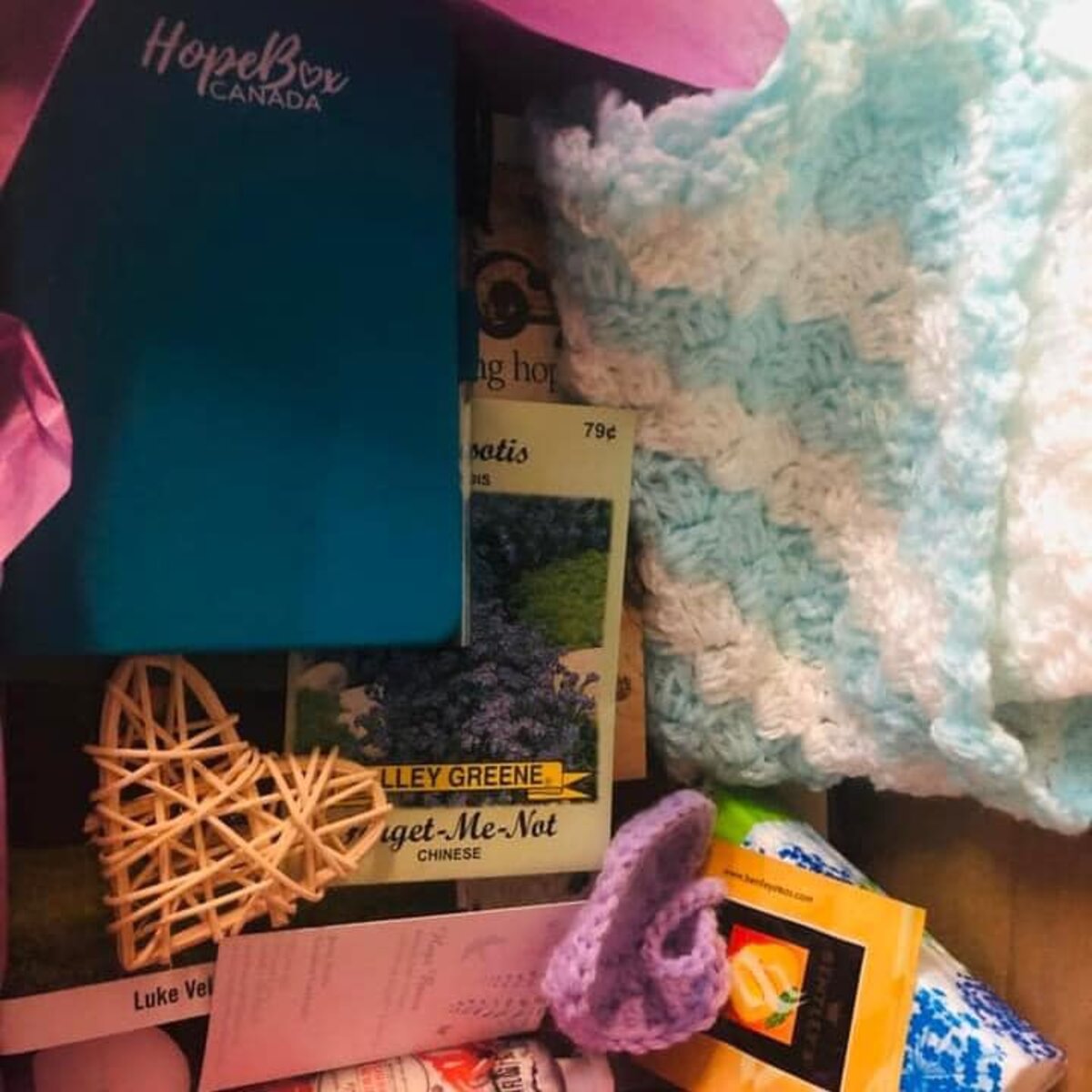 Donate Hope Box Items
Whether it's handmade cards, soaps or candles, crocheted items or store bought journals and pens, we are so grateful for your gift!
Get More Info & Connect!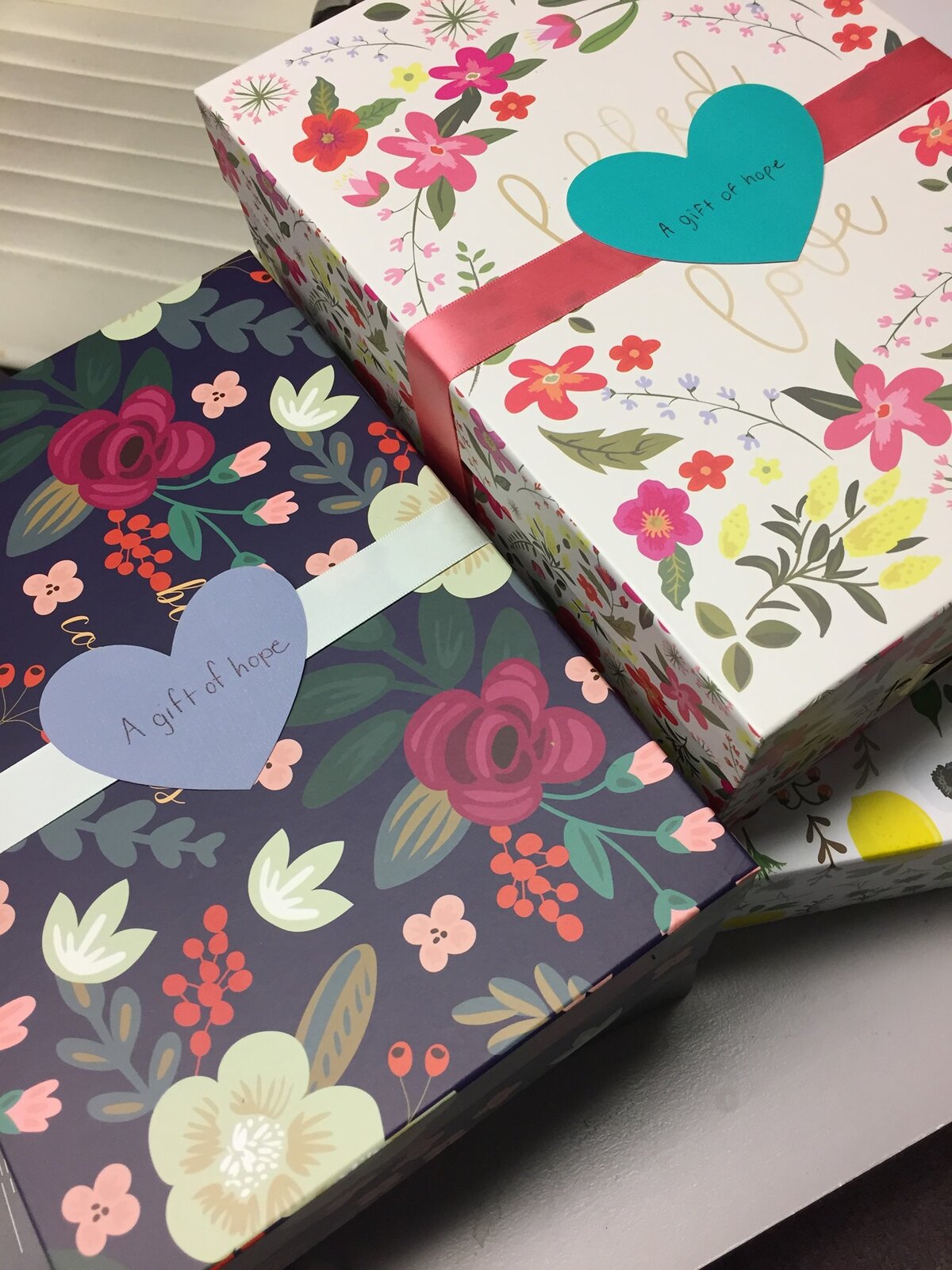 Support Financially
Each Box costs us $60 to create plus shipping. All financial donations over $20 will be given a tax receipt from Riverside Community Church.
Donate Now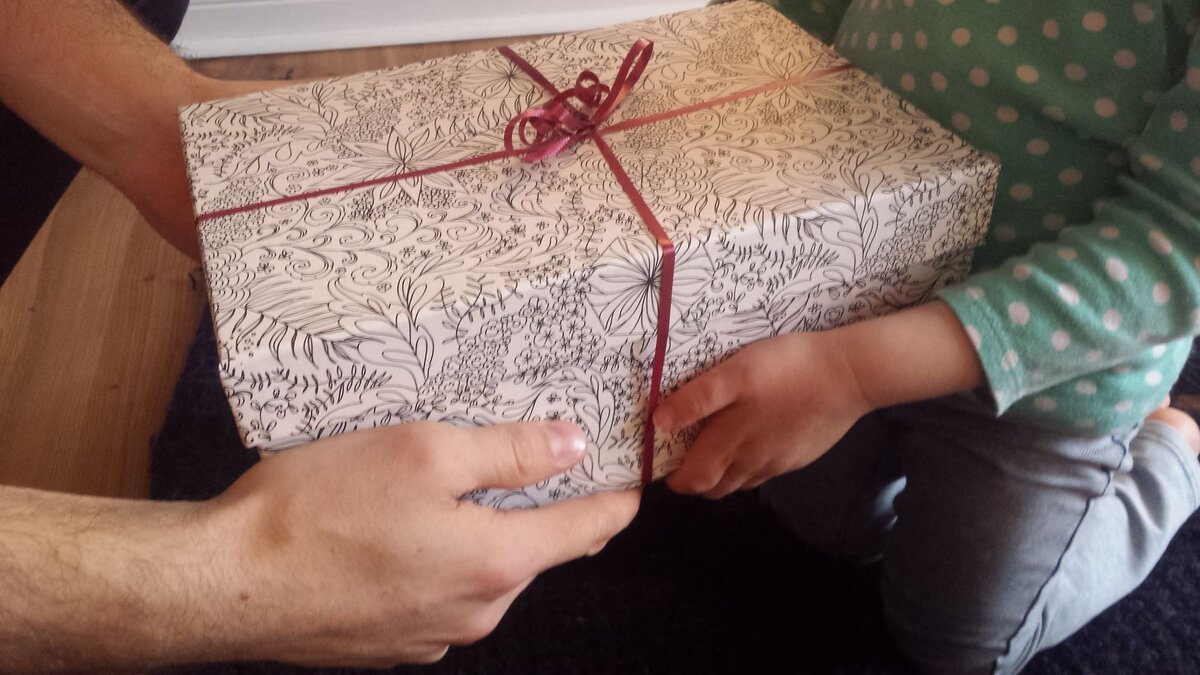 Join the Hope Box Team
Ready to join or start a group to create Hope Boxes? Want to be a Hope Box Ambassador and deliver boxes in your local area? Let us help you get started!
Learn More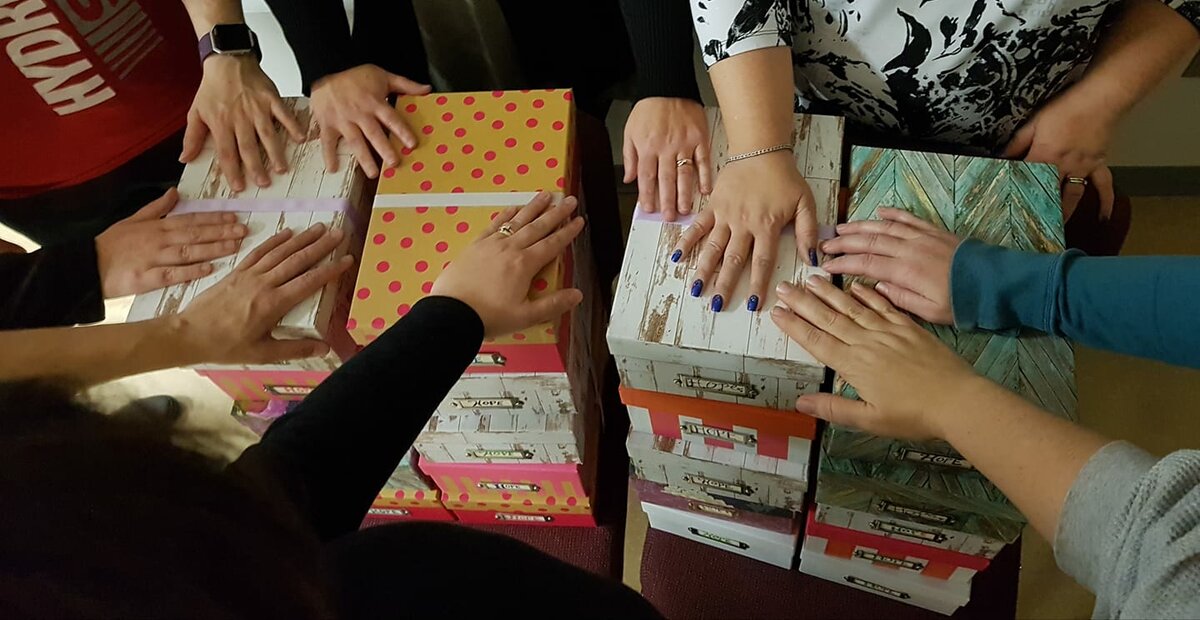 Join The Prayer Team
Love to pray? We'd love to have you pray for the ministry and the families we connect with! Click the button below to be added to our monthly email prayer requests.
I'd like to pray!